Oluseye Ashiru Coaching Online Learning Hub
This is the learning hub for Coaching Services provided by Oluseye Ashiru - Certified Family & Parenting Values Coach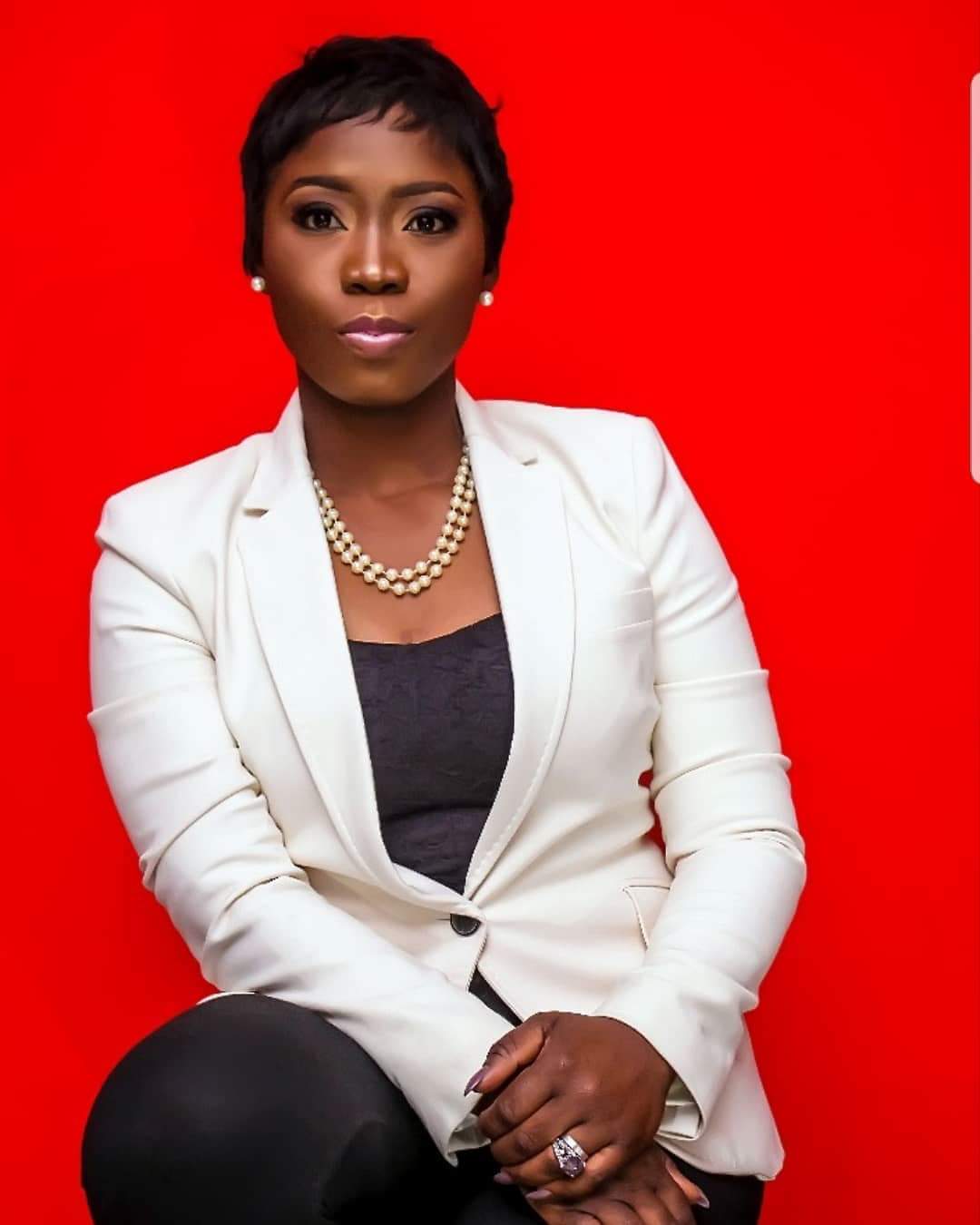 Ever driven on a stormy night...?
Fogged windshield, wipers furiously waving, slowing, stopping, forging ahead cos you're not really sure of your path(s), what the destination is or how to get there?Achieving the generally accepted trappings of 'success' without a clear purpose or direction to really drives you from the depths of your soul...?
God brought Oluseye into my life EXACTLY when I needed her value and when He knew I could handle the electric shock into purpose (even before I realised it).
- Funmi Ayowole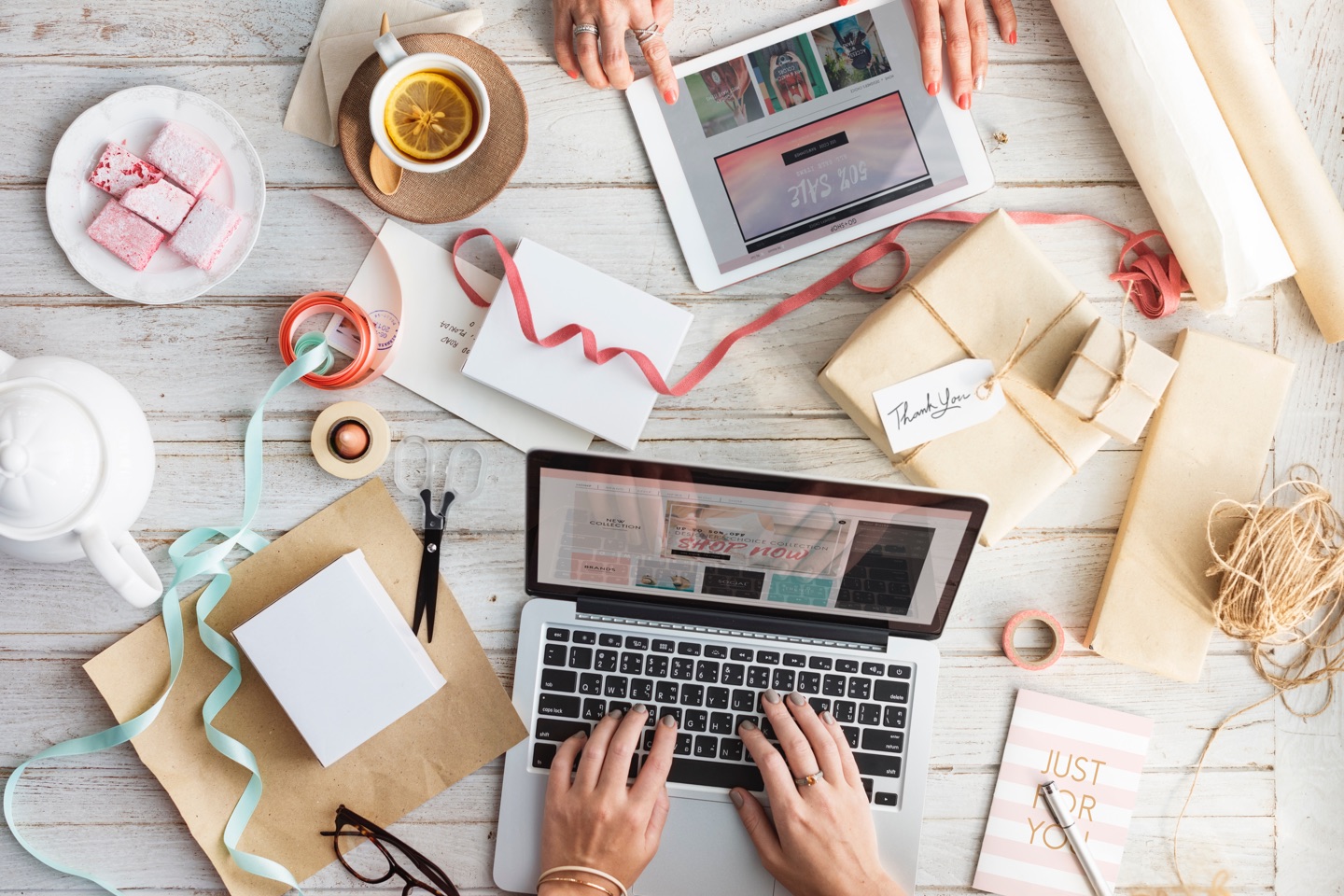 "…I entered the program looking for solutions but came out being a solution provider.
All these was made possible because the convener and facilitator has been unique and down to earth. She understands and empathizes with the women folk because she is also a woman, wife and mother and is therefore able to approach each and everyone of the participants not with judgement, but with understanding and encouragement.
Many thanks and love to Oluseye Ashiru for this vision to help women succeed in life."
– Toyin Babs – Enoch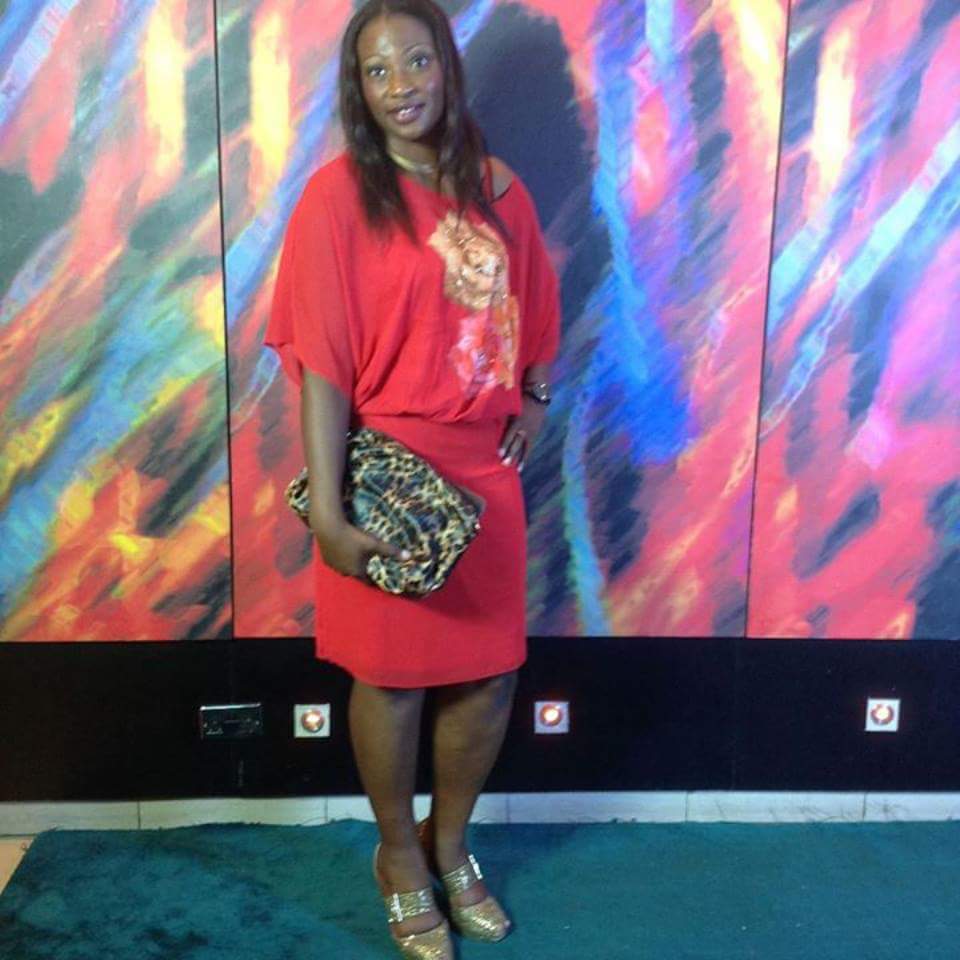 I am a woman of many colors!
Often, confused with what to do all because I can't find myself focusing on one thing to its conclusion.
Then, God brought me in contact with Moms Achieving purpose Group on Facebook, where Discovering Your Purpose Online Course was advertised.
At first I was nonchalant about it even at discounted price! It is written that a fool is wise in his own eyes! And I was a typical example then, but, God is so faithful that He didn't let me go.
The night that preceded the start of the lecture, I was restless and I quickly picked up my phone only to go to the Facebook group where I started begging to enrol and Mercy spoke on my behalf, after enrolment has closed, God surely wanted me in and I paid in Full ( bad deal for a stubborn child😢)!
I stand to say that I am not done with myself, since, the course! I am still writing on my Journal.
For the first time, I sat down to think, to ask questions and review my life!
I am yet to recover!
My several resolutions that are undone, my many dreams that are in the dark began to Speak! Now, I know what I want to do to a large extent!
I tell you I am not done with Coach Oluseye!
I quickly enrolled for Maximizing Time to Fulfill Purpose Course, because, I found out I have to tackle time wastage and a lot of other things.
There are things that are not taught, they are acquired and Discovering your purpose course is one of them, cos, it skills you to streamline and focus!
Of what use are you jack of all trade and master of none!
Go for Clarity! We all need it!"
- Ify Ezeobidi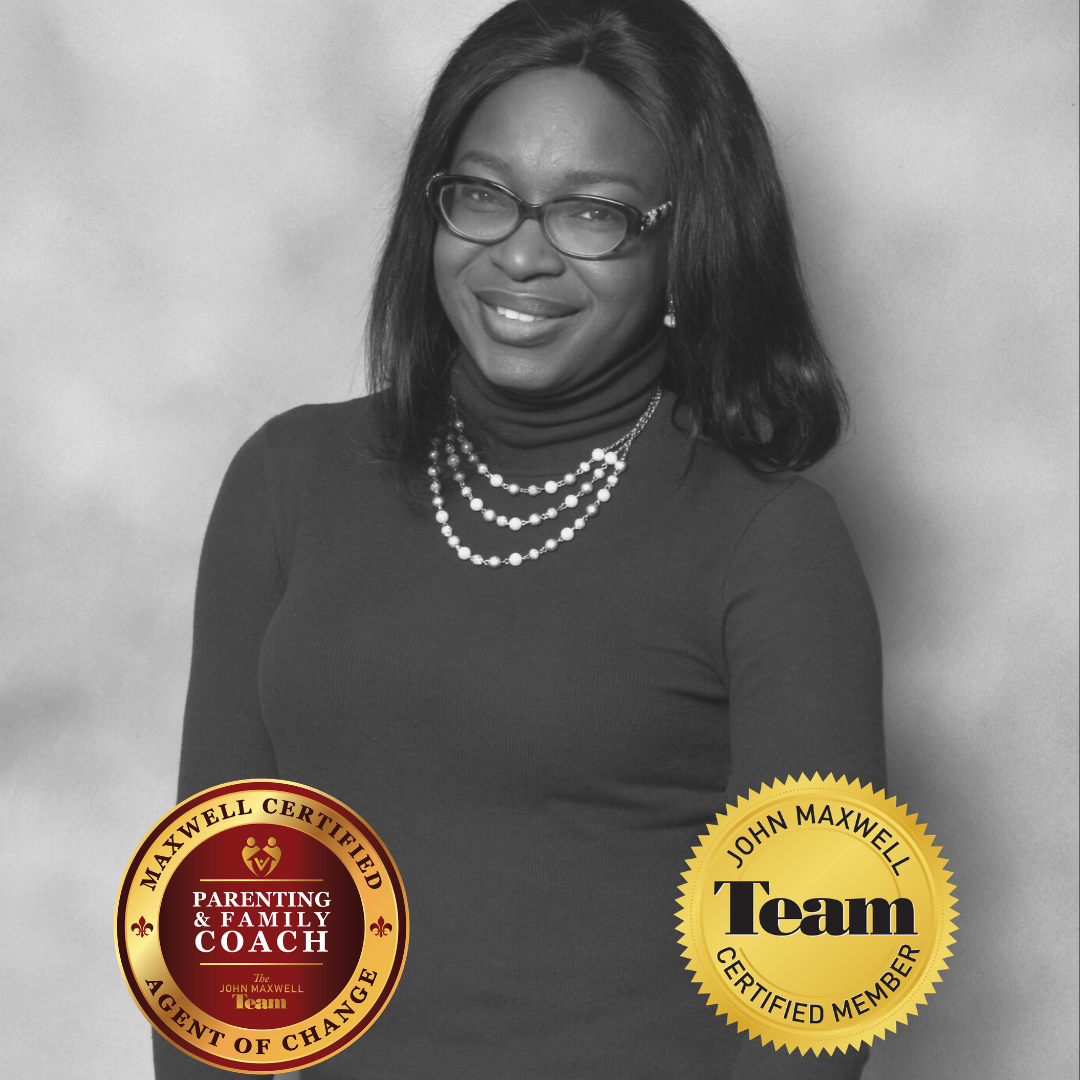 Will you join our over 1200 women community in our Academy?
Then sign up for one of our courses today.