Welcome to the Online Learning hub for Oluseye Ashiru Coaching programs.
This is the online learning platform for anyone is signed up to a coaching program with Coach Oluseye.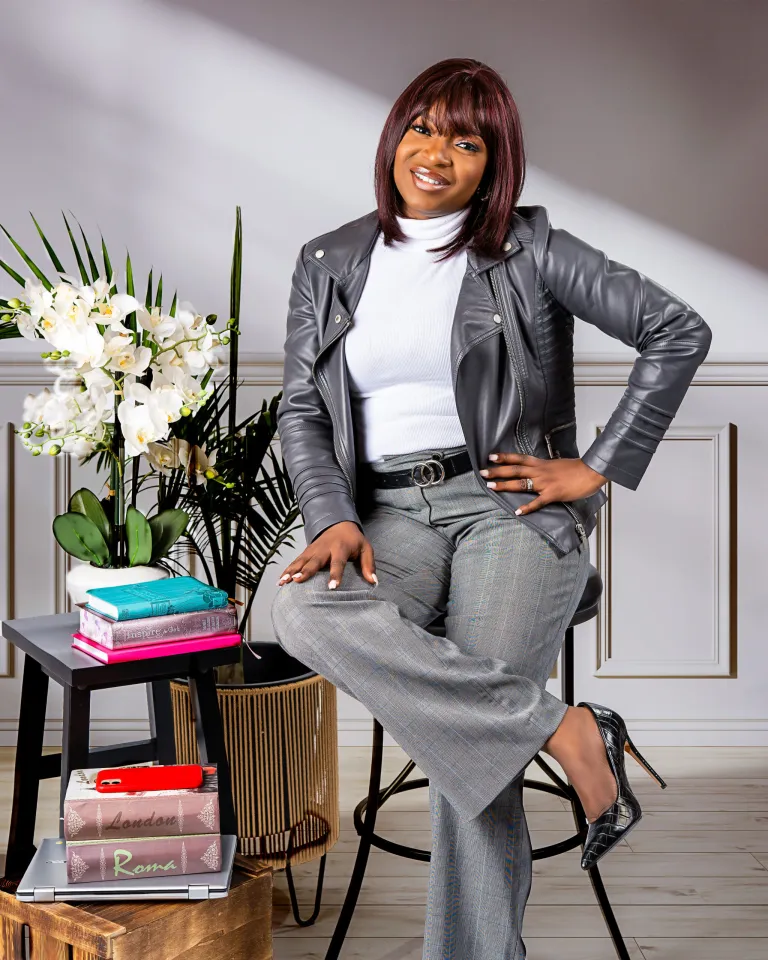 HOW DOES MY PROGRAM WORK?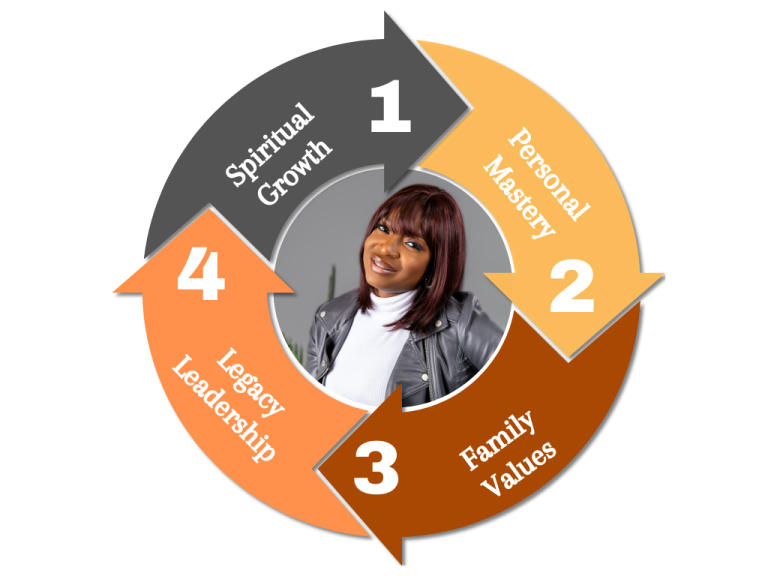 I use a 4-part framework that ensures I can support you through different areas of your life, whether as an individual looking for personal growth and legacy living, as a family seeking to flourish or as a business or non-profit looking to grow in delivering value.